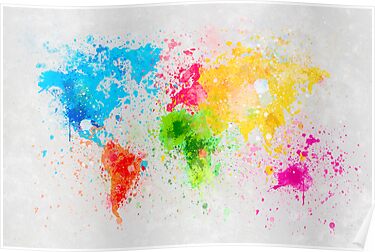 Rachel Jankowski, a second-year law student from the University of Michigan Law School in the United States, thanks to the generosity of the Blackstone Legal Fellowship, has just completed a summer internship with CORE (Comment on Reproductive Ethics).
She was asked to create a table of international laws relating to the human embryo and to produce a chart referencing what has been established to date in the individual countries that have already engaged in this area of law. Rachel has done superb research on this subject over the past 6 weeks, and we are immensely grateful to her for her rigorous and painstaking approach.
Our thanks too to colleagues internationally who have recently directed her to additional material to be incorporated into the research.
We know you will find this information useful and hope you will keep us up-to-date on any future developments in your various countries as they occur.
This chart will continue to be a work in progress, and we rely on your assistance to ensure that this reference source continues to be as up-to-date as possible.
The chart can be found here: International Laws on the Human Embryo